Before I started this personal site/blog, I had a Smugmug portfolio, as I previously recounted here. It was easy enough to setup and I had it online for a long time. I never used it for real, but I always loved some of the photos I had showcased there. Unfortunately, most of those originals were lost on my 2012 incident, and I only have whatever version was upload to that portfolio and which I downloaded later. Also, all these photos have an ancient copyright watermark that I made sure to include. The internet was a weird place 10 years ago.
The cover photo is from my hometown, Rio de Janeiro, and of one of its main symbols, the Pão de Açúcar – Sugar Loaf. I love how it fills almost the entire photo, while we can still see more of the Sea Mountains that form the city and state of Rio in the background. Let's continue with Rio, then.
On these 9 photos we can see many iconic locations of Rio. Christ, the Redeemer, twice - including a moonshot I planned so much to take. The Rodrigo de Freitas lagoon with its iconic Christmas tree, still holding the record for the tallest floating Christmas tree in the world. The Ipanema and Leblon beaches, with the `Two Brothers' hills in the background and incredible sunset. The Sugar Loaf cable car and the hills of the Lapa neighborhood.
Next, let's turn to Europe. During my 2-year stay there, while studying in France I did quite a bit of traveling around. That's the amazing thing about Europe: with two free days and about €30 for a train ticket, you can go mostly about anywhere you want.
First up, France. I lived for a couple of months in the city of Vichy and, while there, visited the Mediterranean Côte d'Azur, with the cities of Montpellier and Cap d'Agde, Nice, Cannes and Monaco.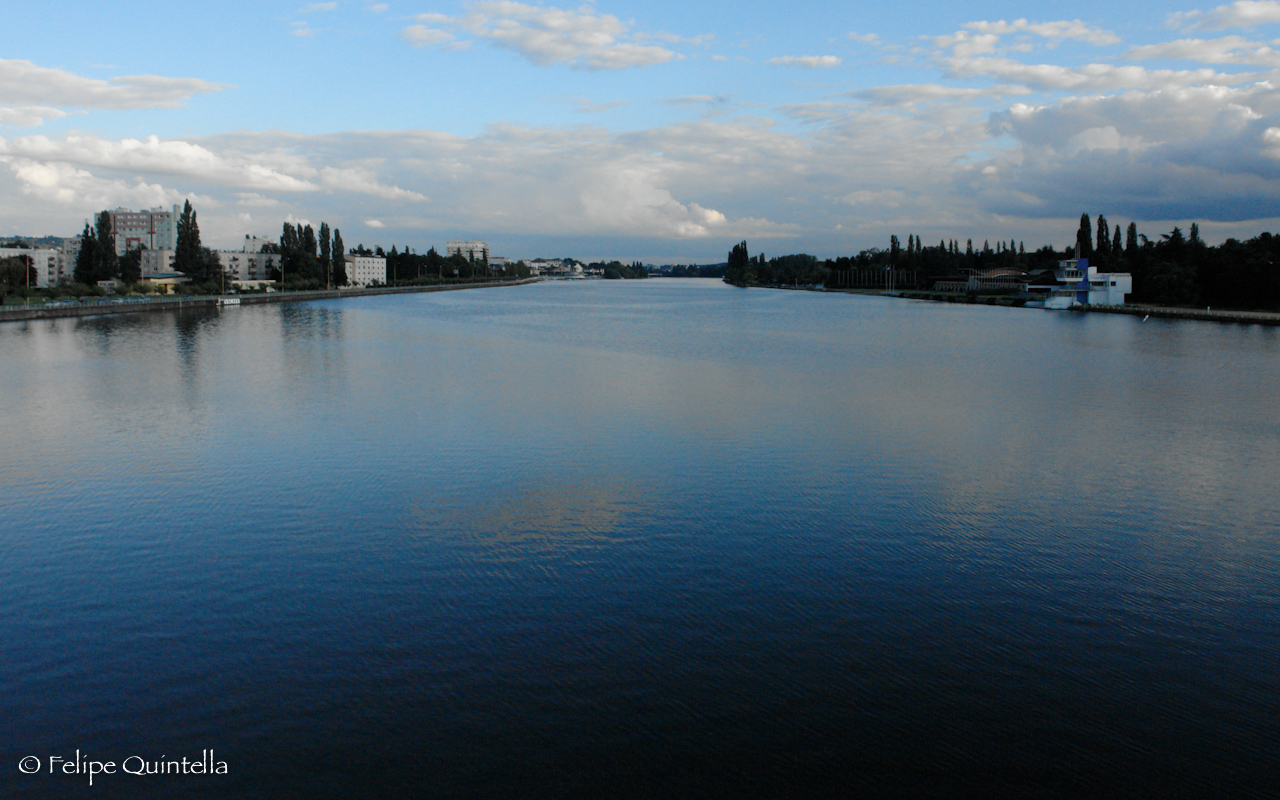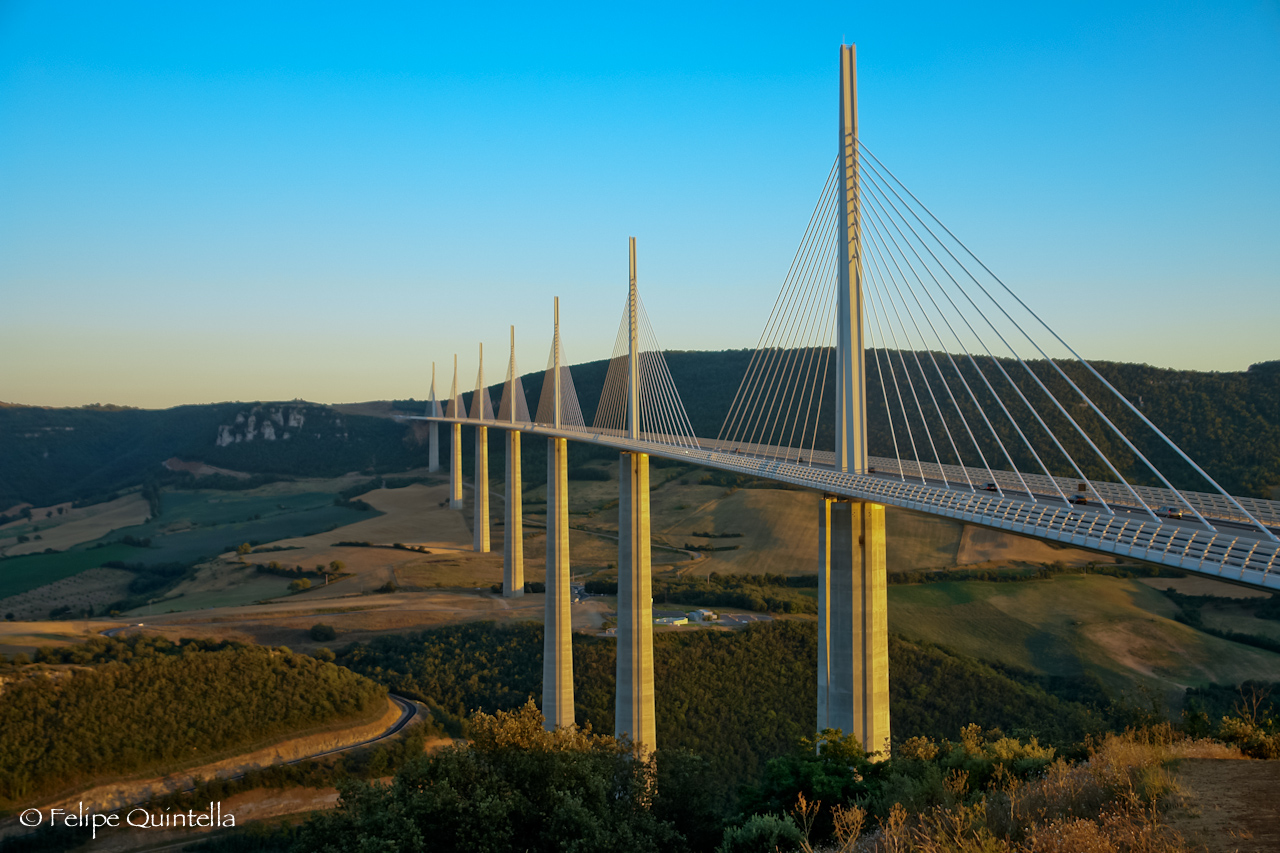 I know there are many problems with these photos, but they represent my early photographer and I love them for that.
Still in France, I moved to Nantes for my engineering studies. From there, I travelled quite a bit to Paris, of course, but also had amazing times in Normandy, specially Saint-Mallot and the Mont Saint-Michel, and at the Loire valley, famous for its numerous medieval towns and encrusted with more than 300 unbelievable castles.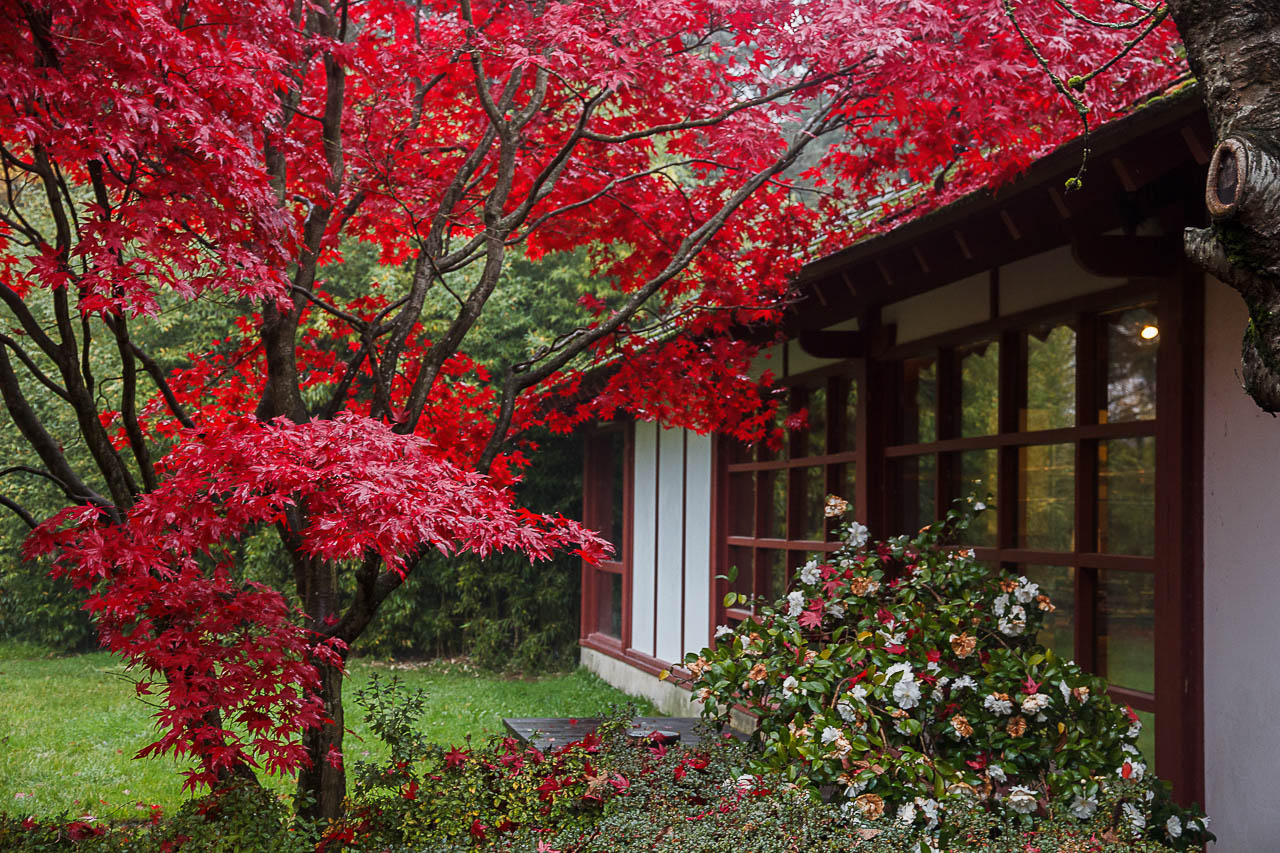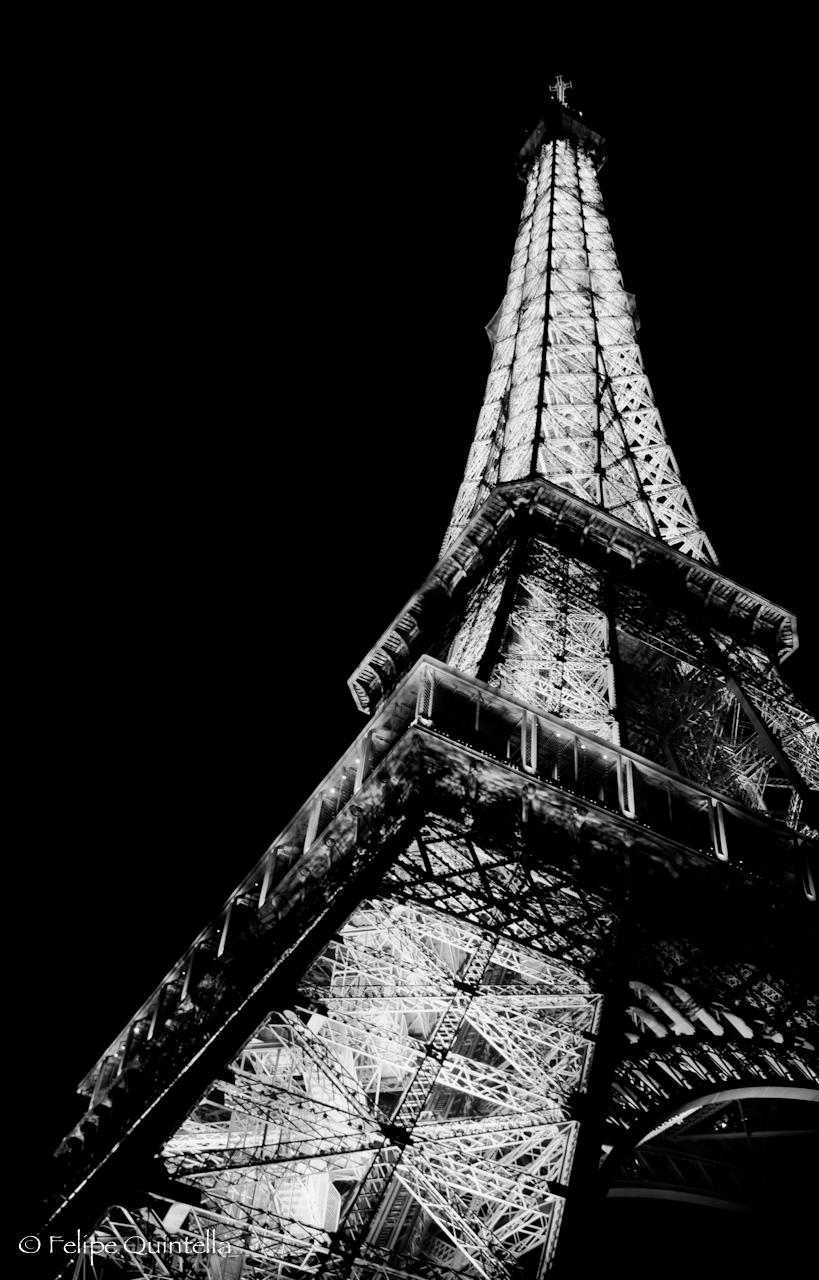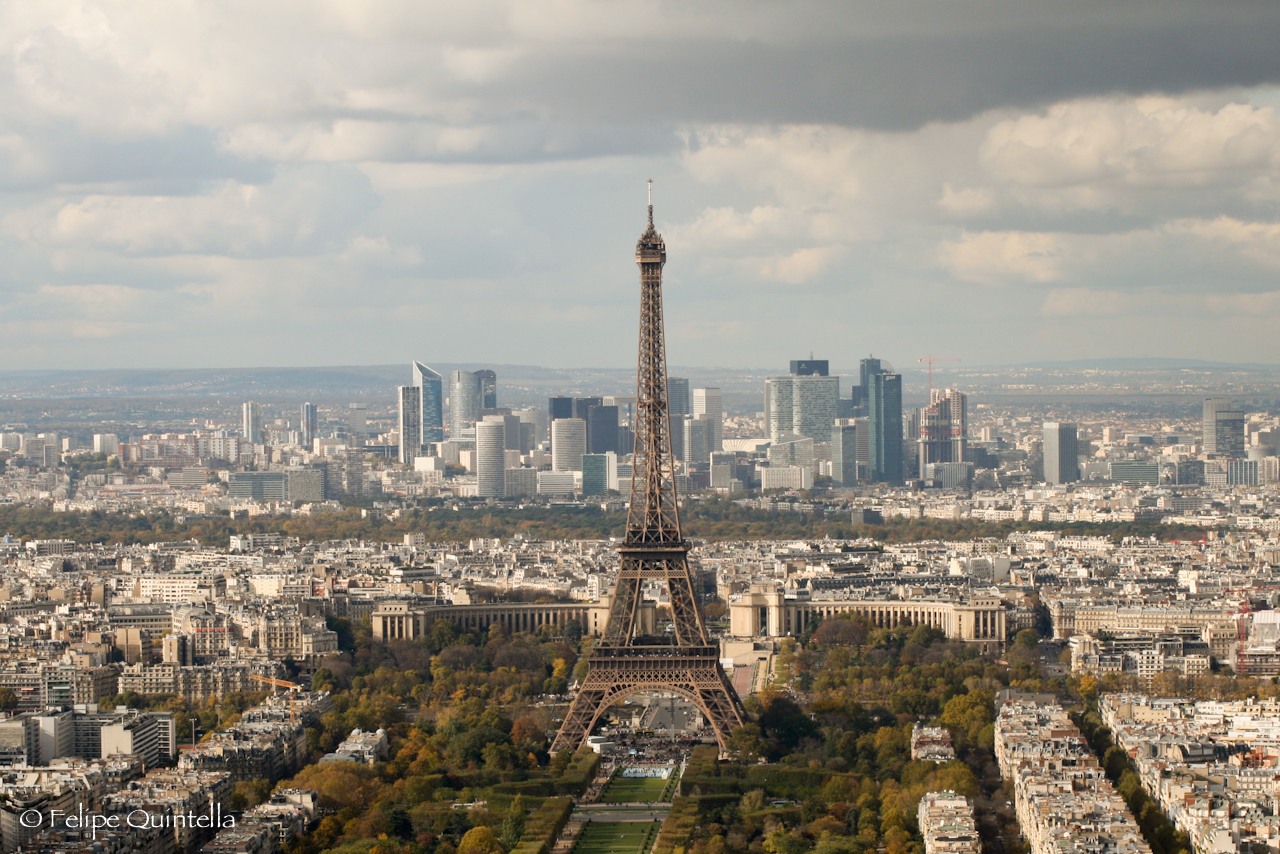 But I didn't stay in France, of course. From Nantes, I travelled to Belgium, the Netherlands and England.
Finally, after graduating, I went to work for a Danish company and spent around 9 months living in Copenhagen. Another incredible city, home to unthinkably old architecture and so close to Norway that I had to go watch the Northern Lights.
I don't have any great way to finish this gallery. I just really wanted to keep these photos somewhere, now that my Smugmug portfolio is down, and I thought telling a bit of the story behind them was a great way. They are no longer portfolio material, but stay keen to my heart.